Bairn Book and Playground | News from Shetland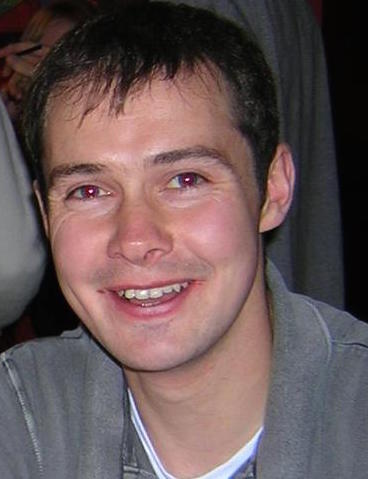 TWO COMMUNITY groups from Shetland were celebrating Tuesday after securing nearly £ 20,000 in lottery funding.
A grant of £ 10,000 is given to the Charlestown Playpark Association in Whalsay to purchase new equipment for the Symbister play park.
The group also received £ 1,500 from the Tesco Community Awards program, as well as over £ 5,000 in donations from the local community.
The renovation will take place over the summer when the council plans to replace some of its playground equipment.
Committee chair Ann Marie Anderson said everyone was "absolutely thrilled" because they did not expect to receive such a large grant.
"We're so excited and can't wait to have the new equipment to play," she said.
The association was not formed until last April after local moms realized that the play park had not had new equipment for 15 years.
Meanwhile, a storybook written in Shetland dialect by a local air ambulance pilot will be published and distributed to all local schools aged seven to 12 through a lottery grant of £ 9,976.
Hansel Cooperative Press said there would also be dialect lessons in schools to complement the project.
Author Bjorn Sandison said: "I am as happy to read as I am to read as I wrote. The Da Shetland dialect is truly amazing.
Become a Shetland News supporter
News from Shetland asks its many readers to consider starting paying for their fix of the latest local news delivered straight to their PC, tablet or mobile phone.
Journalism comes at a price and because that price goes unpaid in today's rapidly changing media world, most publishers – national and local – are struggling financially despite very healthy audience figures.
Most online publishers started charging for access to their websites, others took a different route. Shetland News currently has more than 440 supporters who all make small voluntary financial contributions. All funds are used to cover our costs and further improve the service.
Your contribution will ensure News from Shetland can: –
Bring you the headlines as they happen;
Remain editorial independent;
Give a voice to the community;
Further increase site traffic;
Research and post more in-depth news, including more Shetland Lives features.
If you enjoy what we do and are very committed to impartial local journalism, then please become a supporter of News from Shetland by making a one-time payment or a monthly subscription.
Support us from £ 3 per month – it only takes a minute to sign up. Thank you.
Support Shetland News