dance teacher receives OAM | Castlemaine Courier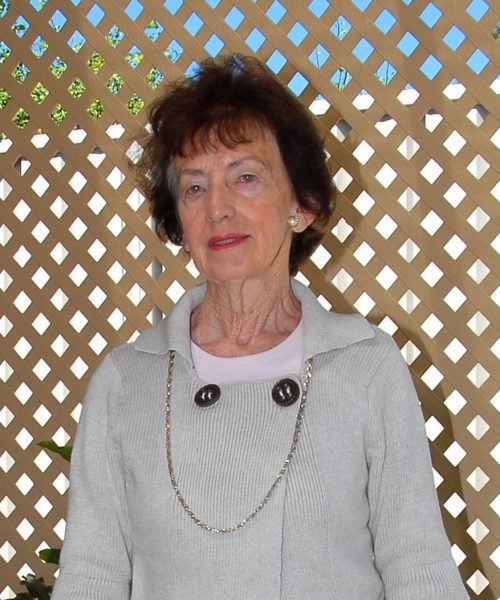 Roma Ivetic, former Castlemaine resident and longtime local dance teacher, was awarded an Order of Australia Medal (OAM) for her service to the Castlemaine community.
Ivetic was owner and teacher at Roma Ivetic School of Dance for an incredible 60 years, teaching thousands of children at Castlemaine, Kyneton and Sacred Heart Kyneton before retiring in 2017.
Many would remember his weekly lessons at Faulder Watson Hall in Barker Street and his concerts over the years at City Hall and the Library.
Ivetic has undoubtedly inspired a passion for dance in countless young people during his six decades of dedicated teaching of ballet, jazz and international dance.
Ms Ivetic told the To post she was surprised but delighted to receive the honor of the award.
"It was a shock but just lovely and I thank whoever nominated me," she said.
"I think the dance classes and the concerts really helped build the confidence of the kids and many have gone on to use that to build successful careers," she said.
Ms Ivetic, who now resides in Strathfieldsaye, has also been recognized for her contributions to various local community groups, including as a volunteer with the Castlemaine Pioneers and Old Residents Association and as a supporter of the Alexander Home for the Aged.
"We enjoyed giving annual Christmas concerts at the aged care home and it was a real highlight for the residents and really put a smile on their faces," she said.
Ms Ivetic has also been recognized as a financial supporter for a range of local community organizations including Castlemaine Fire Brigade, Castlemaine Pipe Band and Kyneton Fire Brigade.
And for her efforts as a former trainer of local beginners for Castlemaine Hospital and Mayoral Balls.
Ms Ivetic said much of the funds from their annual concerts go to the Save the Children Fund.
"I would tell the kids that we are raising money to help other kids in need around the world," she said.