FBC Hosts Jazz Album Cover Presentation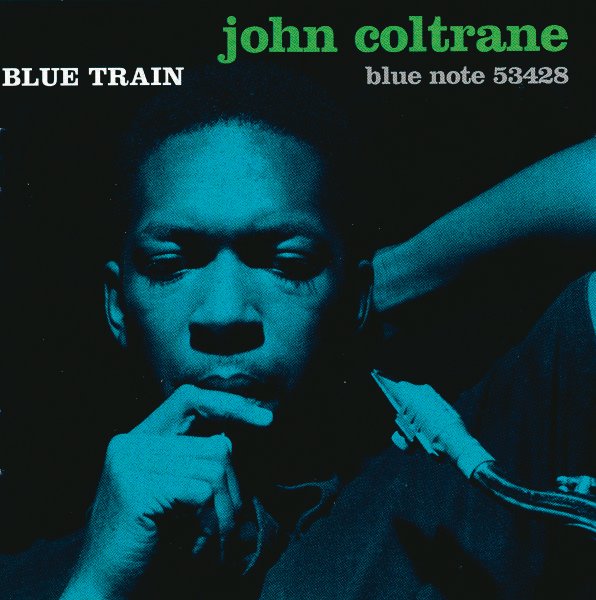 rich tupica
This weekend, the staff of Flat, Black & Circular will be mining their vinyl crates in search of iconic secret jazz record artwork. The reason? Michigan jazz expert Mike Johnston leads an in-depth presentation titled "A Look at Jazz LP Cover Artwork: 1948-1975". The event is free and will take place next to FBC at the Spartan Housing Cooperative.
Attendees can expect insightful explanations of innovative cover art printed by legendary jazz record labels such as Blue Note, Impulse! and El Saturn. Johnston will also dissect the works of groundbreaking artists like Andy Warhol, Reid Miles, Mati Klarwein and Robert Thompson. Of course, he will also philosophize on the relationship between the covers and the music of the artists.
As for Johnston, the longtime luminary of Michigan's jazz scene is the host of "Destination Out," which airs every Sunday at 11 p.m. on WCMU, Central Michigan University's radio station. Johnston is a community volunteer who started at WCMU in 1987.
The Traverse City native, who holds a master's degree in art and photography, also teaches music history classes at Delta College and Mid-Michigan Community College. Outside of the classroom, he also wrote insightful articles in various music publications, including a stint in Coda Magazine from 1981 to 1999.
When he's not broadcasting music over the airwaves or giving lectures, he interprets it. Johnston is a founding member of The Northwoods Improvisers – a role he held for 46 years. He plays bass, wooden flutes and percussion in the longtime band from Michigan. For years the group collaborated and recorded with the late saxophonist Faruq Z. Bey (1942-2012), whom AllMusic Guide hailed as "one of the visionaries of the modern Detroit jazz scene".
Northwoods Improvisers first formed in 1976 in rural Mid-Michigan and initially played improvised electro-acoustic music. The band switched gears around 1980 to all-acoustic instrumentation – a style they have stuck to ever since. Along with Johnston, Mike Gilmore was also a founding member of the ensemble. Nick Ashton joined the band in 1986, and soon after the collective began releasing house tapes of their dynamic live performances.
In 1994, the Northwoods released their first properly released recording, "Fog and Fire", through Trevor Watts' Arc label. Although it was distributed by a legitimate UK-based imprint, like the outfit's previous albums, the music on the release is entirely live, fully acoustic and recorded over one night.
The band explained in the album's liner notes: "Our music is a mix of oriental music, jazz and collective improvisation." It's no surprise that the cover for "Fog and Fire" was done by Johnston himself. He also created covers for a stack of their later albums. Johnston practices what he preaches.