Five incredible contemporary jazz musicians from Central and Eastern Europe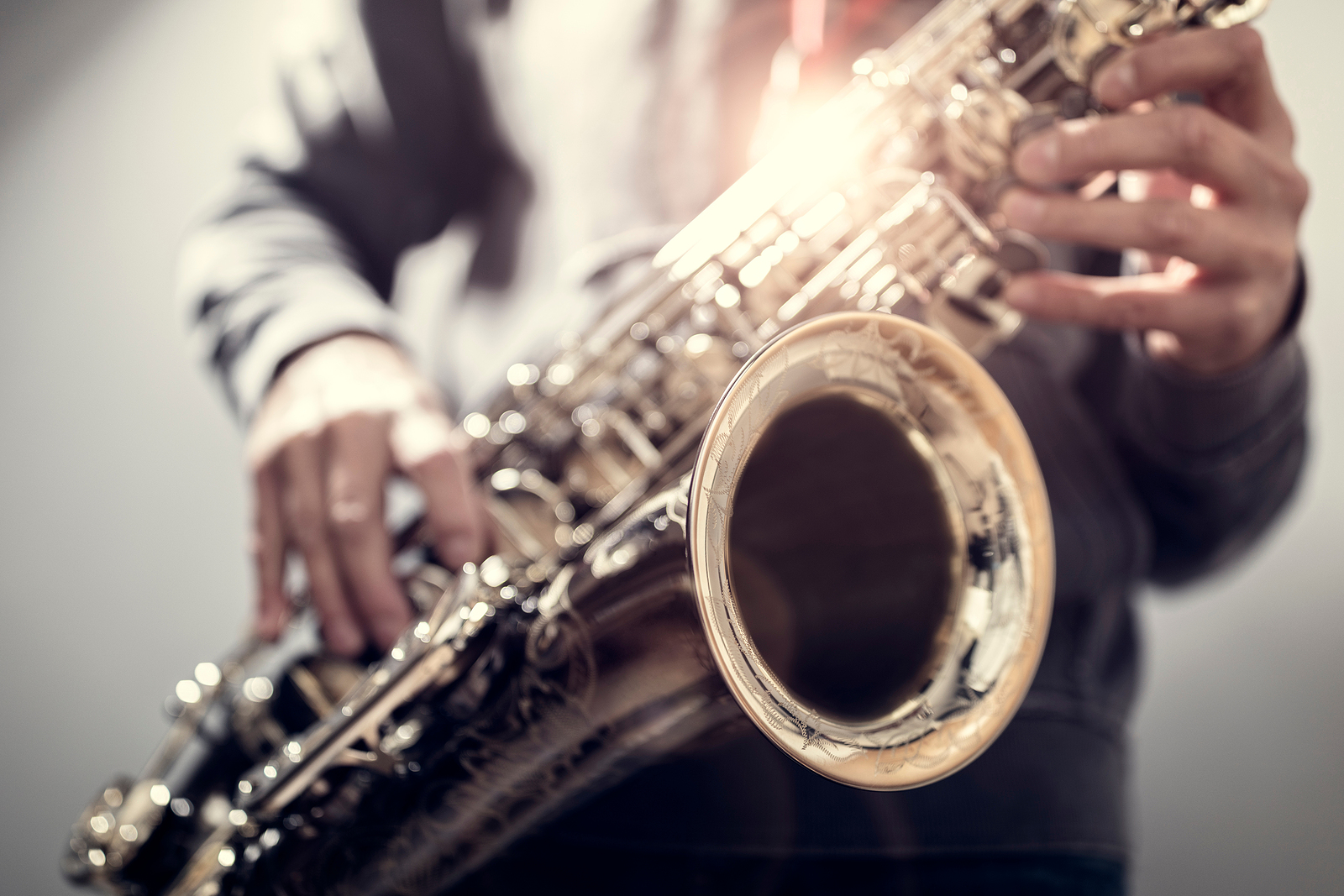 [ad_1]

Central and Eastern Europe can play jazz as well as any other region in the world.
These five incredible contemporary jazz musicians should be more than enough to convince you.
---
Inga Bērziņa (Latvia)
Inga Bērziņa is one of Latvia's best-known active jazz singers and a teacher at the Latvian Jāzeps VÄ«tols Academy of Music and Riga Cathedral Choir School. Bērziņa made a name for himself in the 1990s within the Inga Bērziņa Jazz Trio, while collaborating with many renowned jazz and popular music musicians, such as the RIGA Orchestra, the Jelgava Big Band and the Mirage Jazz Orchestra. Bērziņa has performed in all the Baltic countries, Finland, Poland, Austria, Spain and the United States. She likes to cover Latvian jazz pieces from the 1960s. Her collection of pieces 2019 Sievietes sapņi (Woman's Dreams), recorded in collaboration with Finnish pianist Tuomo Uusitalo, has been described as one of the most unique musical pieces of the year on the Baltic jazz scene.
---
Milan Svoboda (Czechia)
Czech musicians would be hard to ignore in a list on jazz music, the emerging European country that arguably has the deepest jazz roots, as the genre was introduced to the central European country as early as the 1920s by musicians such as Jaroslav Ježek and Rudolf Antonin Dvorský. Among the many Czech musicians who have managed to break into the international jazz scene is jazz pianist and conductor Milan Svoboda. Alongside his Prague Big Band, which was formed in 1974, Svoboda has performed throughout Europe and the United States. The Prague Big Band is now active and running again, although during the 1980s it was briefly abandoned as Svoboda instead decided to focus on leading the group. Czech-Polish Big Band, which featured some of the most talented jazz musicians from both countries, including saxophonists Zbigniew Namysłowski, Jiří Stivín and Tomasz Szukalski, as well as trumpeters Adam Kawończyk, Michal Gera and Henryk Majewski.
---
Anna Maria Jopek (Poland)
Poland is another country in emerging Europe where jazz has a long history, dating back to the beginning of the 20th century. During the interwar period, American jazz was popular in clubs in Warsaw, Krakow and Poznań, inspiring the formation of a number of local acts. The communist regime criminalized the genre, but an underground jazz scene was flourishing as early as the 1960s, paving the way for performers like Anna Maria Jopek, one of the most internationally recognized contemporary Polish jazz singers. Jopek started working in the 1990s and has since released over 20 solo and collaborative albums, including Upojenie with famous American jazz guitarist Pat Metheny. She has performed in some of the largest concert halls in the world such as Carnegie Hall, Hollywood Bowl, Royal Festival Hall, and Tokyo Opera City Concert Hall, among others. At the 1997 Eurovision Song Contest, Jopek represented Poland with the song Ale jestem.
---
Camélia Todorova (Bulgaria)
Bulgarian Camellia Todorova is often credited with popularizing the musical genre in the country in the 1970s. However, the Bulgarian Communist Party saw jazz as a potential source of Western influence and it faced significant censorship. which eventually led her to defect to Germany in 1983. With the help of her husband, German music video director Michael Kunstman, in 1985 Todorova signed a contract with Virgin Records and adopted the stage name Camy Todorow . The same year, she released the song Completely full, alongside Queen drummer Roger Taylor. Over the next few years she released several rock songs in the UK, such as Unfair and Hope for glory, but after the collapse of communism, she returned to her homeland where she enjoyed much more widespread popularity and focused on her jazz career. Although she is now 67 years old, Todorova continues to perform live in Bulgaria and across Europe.
---
Elina Duni (Albania)
Swiss-Albanian singer and songwriter Elina Duni was just 10 years old when the Albanian Communist regime collapsed and her family emigrated to Geneva, Switzerland. There she studied music at the University of the Arts in Bern, but she also described traditional Albanian music as a key inspiration for her work. In 2004, she formed a quartet with the Swiss jazz pianist Colin Vallon with whom she released four well-received albums with Albanian titles: Baresha (2008), Lume Lume (2010), Matane Malit (2012), and Dallëndyshe (2015). In 2014, she also released Muza e Zezë with an Albanian label. Since 2017 Duni has performed alongside his life partner, famous British jazz guitarist and composer Rob Luft. In their last album 2017 Go, Duni sings in nine different languages. The duo are currently on a European tour and will perform in Italy on July 10 and in Portugal on July 12.
---
Unlike many news and information platforms, Emerging europe is free to read, and always will be. There is no paywall here. We are independent, we are not affiliated with or represent any political party or business organization. We want the best for emerging Europe, no more and no less. Your support will help us continue to spread awareness of this incredible region.
You can contribute here. Thank you.
[ad_2]