How do Duke Ellington, Harlem and Shakespeare connect and speak to our current moment? | Colombia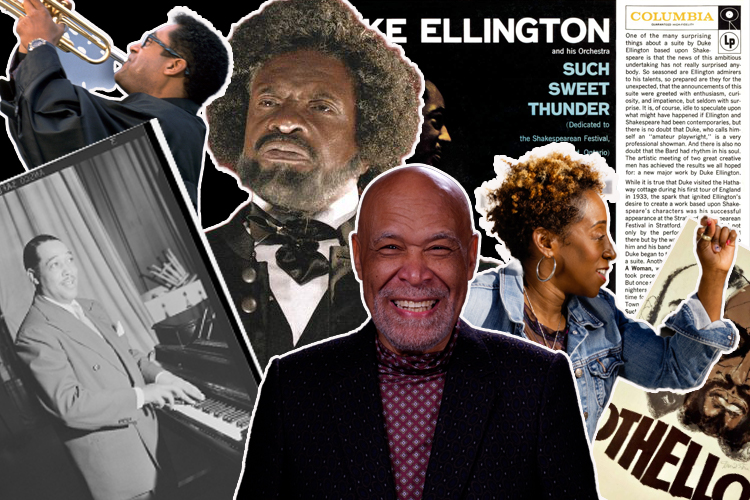 He wrote 16 lines almost every night of his life and he wrote for birthday parties, he wrote for theater performances, sometimes for jugglers. He was writing for an ice show, he was writing for whatever they were writing for movies. So he was really an American composer in all of these uniquely American contexts, not just the concert hall.
What makes his interpretation of Shakespeare different from others?
the Such a sweet thunder piece was a request from the Ontario Shakespeare Jazz Festival that Ellington attended for a year, but he realized while there that there were other people who had done special Shakespearean writing, whether for music or for the theatre. And so he promised the woman who had invited him and said "invite me again next year and I'll come back with something suitable and so he wrote a portrait of Julius Caesar he wrote a portrait of Henry V, whom he called Hank, and he wrote a portrait of Antony and Cleopatra, Romeo and Juliet.
What is special is that in each case he can be said to "harlemise" the portraits: he called a Lady Macbeth "Lady Mac" and he said: "Lady Mac had a little ragtime at heart, I can guarantee it. "
He wrote what he called "A Sonnet for a Moor", about Othello, but also a love song. His portrait of Hamlet, which he called "Ham", they renamed it for a moment "madness and great". He offered songs of praise, in some cases to killers or villains, as if insisting on seeing another side of themselves.