Lincoln's Jazz in June unveils lineup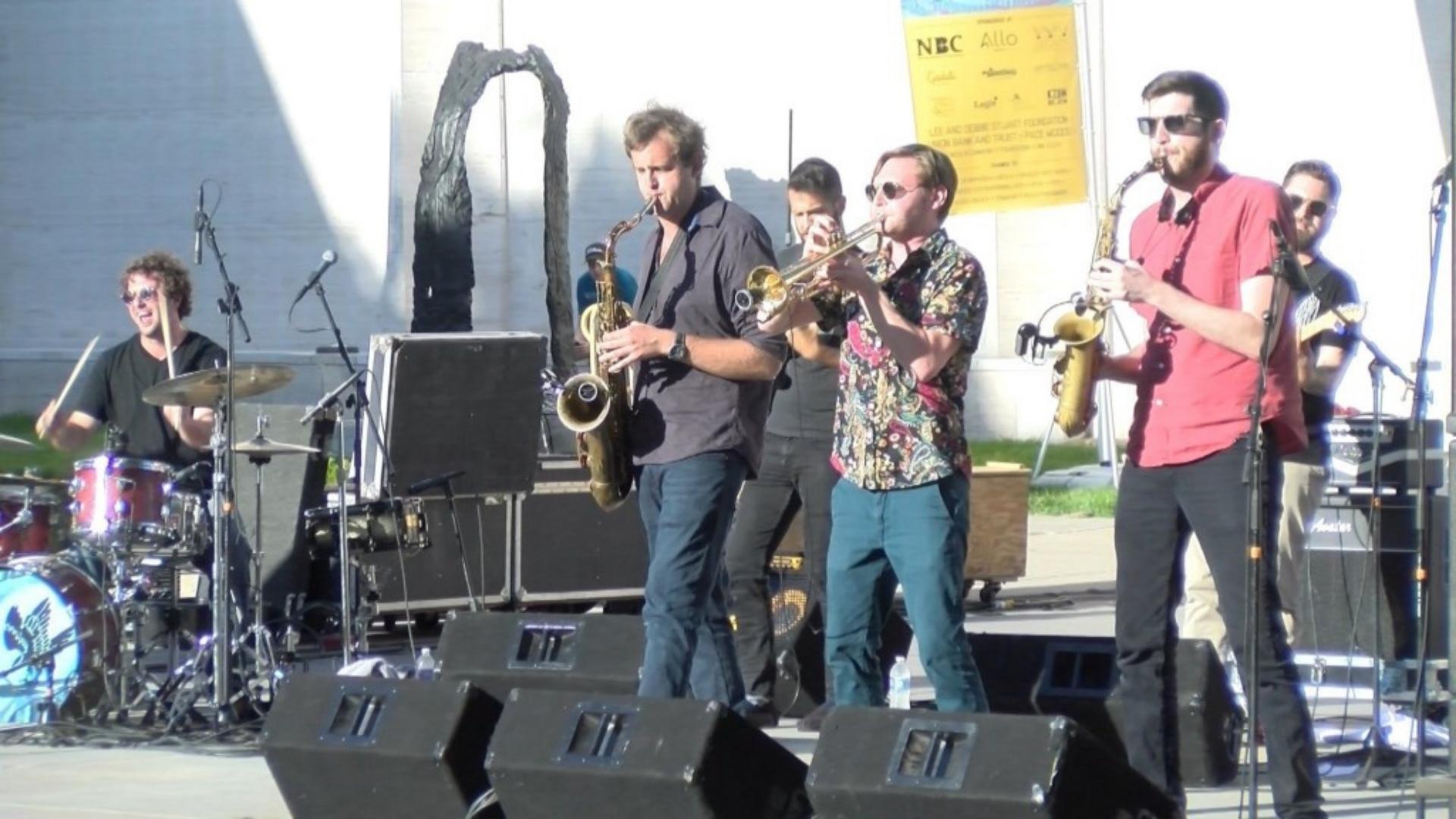 LINCOLN, Neb. (KLKN) – Lincoln's Jazz in June has announced its 2022 lineup, which includes the Darryl White Quartet and Kurt Elling.
The free concert series will take place at the University of Nebraska-Lincoln Sculpture Garden every Tuesday at 7 p.m.
Andy William and the Nebraska All Stars will kick off the event. William is a Havana native who plays in an Afro-Cuban jazz band. The group is led by singer Onelio Perez and will pay homage to Cuba's Buena Vista Social Club.
The Darryl White Quartet hosts the second week of concerts. The group performs a mix of traditional and contemporary jazz, including works by legendary musicians Louis Armstrong and Miles Davis.
White is a faculty member at UNL's Glenn Korff School of Music and has previously performed with the Omaha Symphony and Lincoln's Symphony Orchestra.
Two-time Grammy Award winner Elling will perform in week three. Elling's vocal jazz has garnered a worldwide fan base and numerous awards, according to a press release.
Davina and the Vagabonds will close the concert series. The band's music consists of a New Orleans sound that includes elements of blues, jazz, R&B, soul, and gospel.
"Honestly, I couldn't be happier with the lineup, and I can't wait for Lincolnites and out-of-town travelers to get out and enjoy this historic event while spotlighting some of the best food trucks in town," said Jazz in June's coordinator, Mike. Semrad.
A full list of concert dates:
June 7: Andy William and the Nebraska All Stars
June 14: Darryl White Quartet
June 21: Kurt Elling
June 28: Davina and the wanderers.