NIC organizes the concert "Fall into Jazz"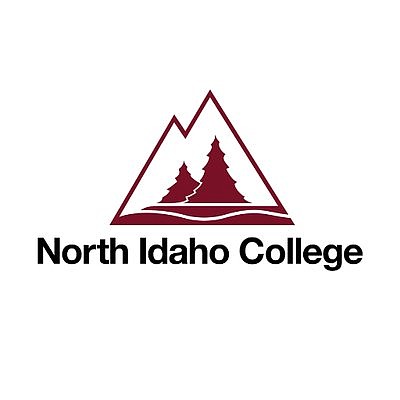 North Idaho College's music department will present its fall concert, "Fall into Jazz," at 7:30 p.m. on Thursday, November 3.
The concert will take place at Boswell Hall Schuler Performing Arts Center on NIC's main campus in Coeur d'Alene. The performance is free and open to the public.
The concert will feature musical performances by Cardinal Voices led by NIC Chorus Director Max Mendez and the NIC Jazz Ensemble led by NIC Bands Director Bryan Hannaford.
Cardinal Voices will perform hits from the 70s and the NIC Jazz Ensemble will play music spanning the broad jazz genre at this fall concert, which is the first concert of the fall semester.
In the Cardinal Voices Commercial Music Ensemble, students focus on performing studio-quality popular music. It offers an ensemble atmosphere emphasizing small group dynamics, singing and ensemble performance, solo performance, songwriting and arranging, all in versatile musical and singing styles. This course is for students interested in exploring different popular musical styles, including jazz, blues, pop, rock, folk, and country.
Cardinal Voices will perform music from the 1970s, including renditions of classics like "Jolene" by Dolly Parton, "Dreams" by Fleetwood Mac and "Hooked on a Feeling" by Blue Swede. They will also perform "Time Warp" from the 1973 rock musical and the 1975 movie "The Rocky Horror Picture Show," as well as other well-known classics.
"There will be so much variety from the 1970s that you'll probably leave the concert like you're in a time warp," Mendez said.
The NIC Jazz Ensemble will kick off the concert with a jazz piece in a modified rondo form called "Giddyup!" by Rick Hirsch. The Jazz Ensemble will also perform arrangements of classics such as "Crisis" by Freddie Hubbard and "Invitation" by Bronislaw Kaper. "Invitation" was first used in the 1950 movie "A Life of Her Own," but it didn't gain popularity until it was used as the theme song for the movie "Invitation." from 1953.
"You'll want to hear Paul Baker's 'Bu-Yah!' performed in the Art Blakey and Jazz Messengers style inspired by the 1961 album 'Buhaina's Delight,'" Hannaford said.
The members of the NIC Jazz Ensemble are a mix of NIC students and community members.