restaurant owner helped promote jazz in New Mexico | Local News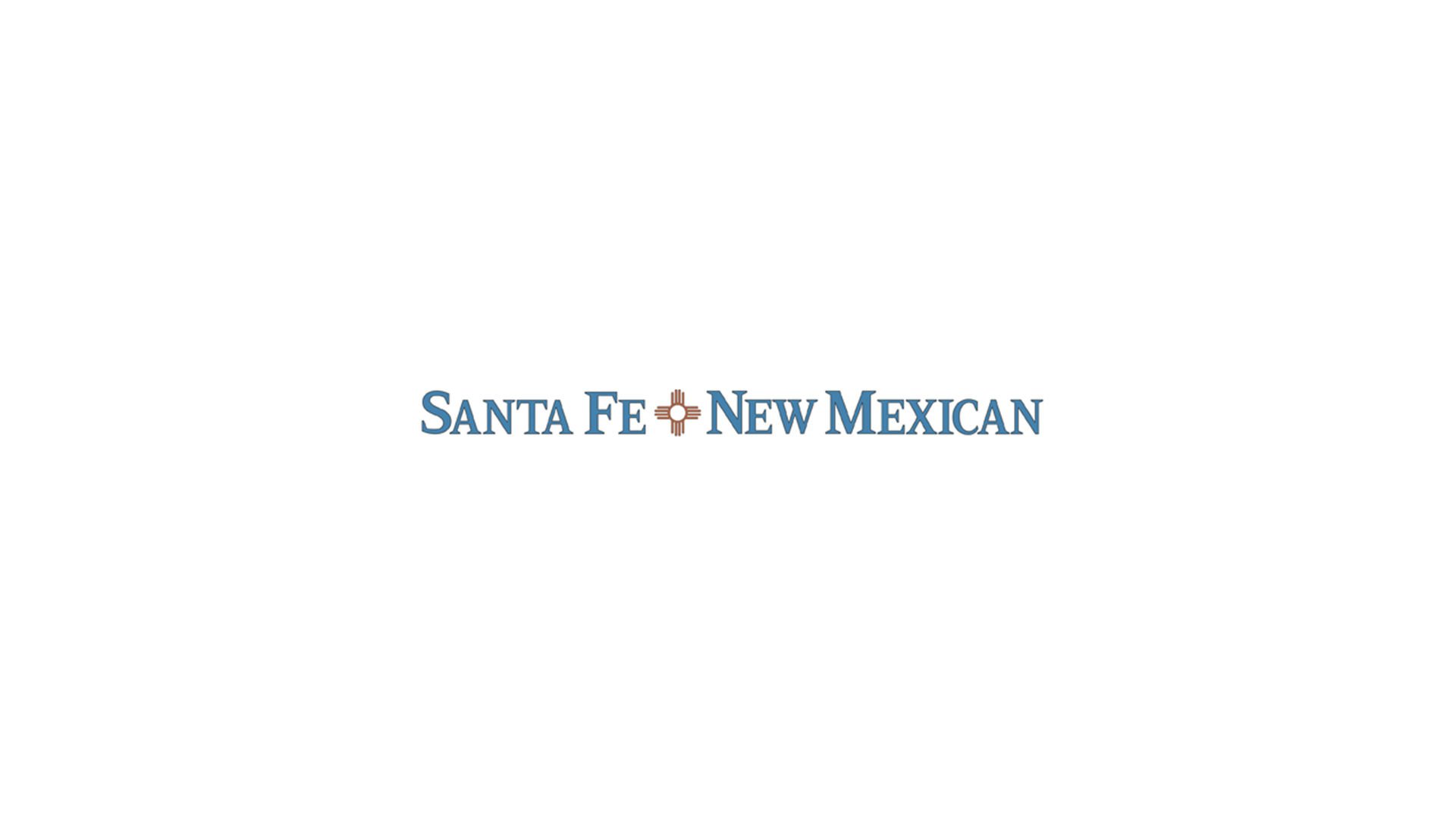 They named him Bumble Bee Bob after a little-known breeding community in Arizona.
Breeder as well as philanthropist, jazz enthusiast and restaurateur, Bumble Bee Bob Weil helped start the annual New Mexico Jazz Festival and was instrumental in the development of Las Campanas.
Weil died on July 2 in Mérida, Mexico, where he had lived for several years, from an illness linked to the coronavirus. He was 87 years old.
"He had to ride the biggest horse, wear the biggest hat and always have a big smile on his face," said his daughter, Linda Weil. "He had a big heart.
For Weil, music and food went together – all the time, if possible.
For years, Weil and his wife Barbara Jo (BJ) have run four Bumble Bee's Baja Grills in Santa Fe and Albuquerque. Over time, as the couple got older, they closed three of them, but one remains on Jefferson Street in Santa Fe.
Weil, who loved to cook, was such a fan of jazz that he came up with the idea of ​​offering free jazz in his restaurant on Saturday nights.
"A fast food burrito and a joint of beer, and he wanted some jazz," recalls his longtime friend and musician John Trentacosta with a laugh. "It was a little strange, but it was such a relaxed atmosphere that she invited people in."
It lasted six years, Trentacosta said. During this time, Weil featured well-known jazz artists at concerts across town, including at the Lensic Performing Arts Center, and in a concert hall he built from a garage on his property in La Tierra. It called the home show space The Hive, Trentacosta said.
Friend Cheryl Jameson said such efforts were typical of Weil's generous spirit and his way "to invite everyone into his living room. He was so enthusiastic and loved to share this music with anyone." .
She called Weil a "100 ideas per hour" man who pursued his interest "150 percent with the greatest enthusiasm."
In 2006, Weil joined former Lensic Performing Arts director Bob Martin and Tom Guralnick of Outpost Performance Space to launch the New Mexico Jazz Festival, a two-week live jazz summer event featuring world-renowned musicians. .
"It's now a world-class jazz festival, comparable to anything happening in the world," Trentacosta said.
"His love of jazz is the reason we have jazz here today in New Mexico," Linda Weil said of her father.
Bob Weil loved old-fashioned jazz since his youth. He was born in Saint-Louis in 1934. His family ran a shoe business, which did not interest him.
"He did not get along with his father and was not interested in the family shoe business," Doug Strasser wrote in an article on the founding of Las Campanas. "He wanted to find his own way in life."
Weil and his first wife, Suzanne "Zannie" Hoyt, moved to Arizona in the late 1950s to start a breeding business. They lived and worked near the town of Bumble Bee and locals started calling Bob Weil "Bumble Bee Bob".
In the early 1960s, they moved to Santa Fe and purchased the 31,000-acre Buckman Ranch. In the 1970s, they subdivided the property, creating La Tierra. And in the 1980s, they sold 4,700 acres to developer Lyle Anderson for Las Campanas.
Strasser wrote that Weil "personally set up the original Camino La Tierra route [he graded much of it himself], which went from town to the La Tierra development on what was then part of the old Buckman dirt road "at a cost of $ 600,000.
After retiring from business and ranching, Bob Weil needed something to occupy his time and energy, his daughter said. Opening a restaurant seemed like the right thing to do. He wanted to start his own franchise so that he could serve whatever food he wanted, she said.
"He wanted it to be Bumble Bee's Baja Grill," she said. "It was the perfect name."
Bob Weil was often behind the counter at one of these restaurants, patiently handling customer requests and handing out the roast chicken and fish tacos.
"He was a big guy, and his heart was bigger than him," Trentacosta said. "That's just how he was, just beautiful."
In addition to his wife, Bob Weil is survived by four children, 12 grandchildren and seven great-grandchildren, his daughter Linda said.
"He was a man who checked off his to-do list," she said of her father. "How many people can say that?"