Riverfront Concert Series Returns to South Haven This Summer | Local News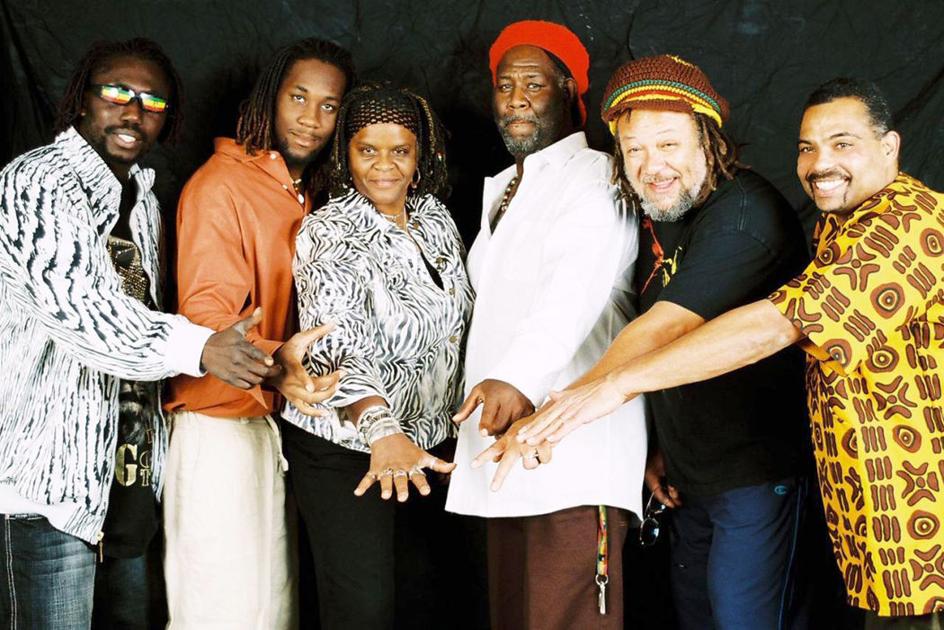 After being canceled in 2020 due to the COVID-19 pandemic, the popular Riverfront outdoor concert series will resume this summer in South Haven.
Now celebrating its 17th anniversary, this year's nine-concert series will open Thursday, July 1 and run every Thursday evening through the end of August, according to Lottie Resek of cultural arts group Foundry Hall, which hosts the series. with the city of Sud Havre.
"This year's lineup, created by Foundry Hall, features a variety of musical genres, including old classics and classic rock, country, New Orleans parade-style jazz, a local steel pan band and a Chicago-based band performing Brazilian music Forró, "Resek mentioned.
All concerts are free and start at 7 p.m. at Riverfront Park on Water Street overlooking the city's harbor. If it rains, concerts will take place at the Huron Street pavilion in downtown Montreal.
The series opens on July 1 with a performance by Zion Lion, a reggae group from Kalamazoo.
The group offers a mix of reggae and incorporates African Zouk, Mucous, Zoukous and Afro-Latin influences. Several members of the group opened and shared the stage with regional, national and international reggae artists such as Freddie McGreggor, Pato Batun, Winston Jarrett, Culture, Lucky Dube, Mikey Dread and the Meditations.
Zion Lion has performed at venues such as the Kalamazoo Island Festival, Grand Rapids Caribbean Festival, Muskegon Festival, Louisville Reggae Festival, and Rock Island Caribbean Festival in Rock Island, Illinois.
The program of the concert series follows:
July 1 – Zion Lion, reggae band from Kalamazoo
July 8 – Kevin McDaniel House, classic rock band from South Haven
July 15 – Jared Knox and the Hagar Bombs, country rock band from South Haven
July 22 – The Adams family, the elders and the classic rock band Lowell
July 29 – Bloomingdale Steel Drums, a steel drum group for young people from Bloomingdale
August 5 – Kanola Band, a Kalamazoo-based band performing a mix of New Orleans swing, jazz and zydeco
August 12 – Capivaro do Norte, group based in Chicago, performer of Brazilian music
August 19 – Round Creek, former Grand Haven string group
August 26 – Andrew Fisher Quartet, band from Benton Harbor, performing a mix of jazz, blues and soul