Where can I hear Van Django play Coquitlam?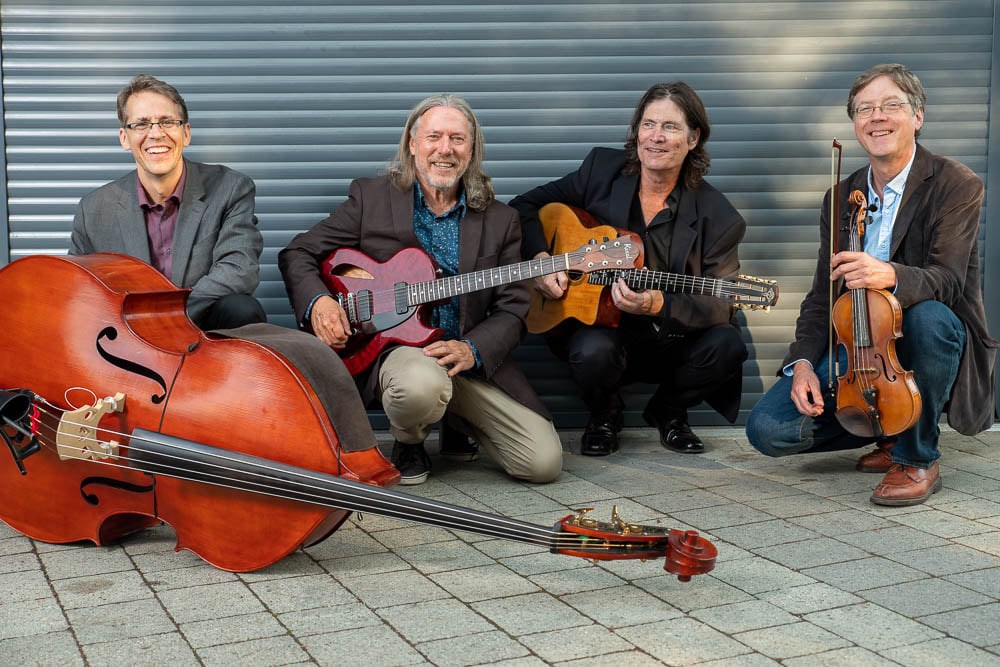 Van Django will give two one-hour concerts downtown, at 3:30 p.m. and 7:30 p.m. on October 2.
The last in-person show Cameron Wilson played before the COVID-19 pandemic lockdown went into effect last spring was at the Evergreen Cultural Center in Coquitlam.
A tour with the Juno-nominated Marc Atkinson trio was to follow; However, these plans were rejected when the provincial emergency health order was declared.
Since then, the violinist has managed to land a few gigs – online and offline – as a solo artist and with his band, Van Django, who on October 2 will be giving two one-hour concerts at the City Center. place, at 3:30 p.m. and 7:30 p.m.
"It's been a surreal time, but now it's nice to start playing again before people do," Wilson told the News from the three cities Last week. "It's therapeutic for the public and it's therapeutic for us. We hope this is the start of more shows.
This year, they've chosen dates for social distancing events at PNE, Frankie's Jazz Club in Vancouver, and the Shadbolt Center for the Arts in Burnaby. In March, they also recorded a concert with the Vancouver Symphony Orchestra (VSO), featuring seven of his compositions.
(Last weekend Wilson also performed with the VSO for his Back to the future series, playing Alan Silverstri's score.)
And, in November, Van Django will travel to Maple Ridge to perform with singer LJ Mounteney at the Act Arts Center; it also has concerts aligned with the Kamloops Symphony.
"With 50 percent capacity now it's not great but it's even better than before," Wilson said. "We can see things are slowing down to get back to normal in the province."
Regarding their Evergreen gigs this weekend, Wilson said the Hot Club of France-inspired group will likely perform tunes from their most recent album, Hotel Europe, as well as songs by Django Reinhardt and arranged mash ups.
• Van Django's shows on October 2 are part of the $ 25 for 25 Evergreen series, in recognition of the venue's milestone anniversary. For tickets, call the box office at 604-927-6555 or visit evergreenculturalcentre.ca.