World Premiere of Where the Summit Meets the Stars. Highlights from the Sharing Our Knowledge 2022 conference in Wrangell.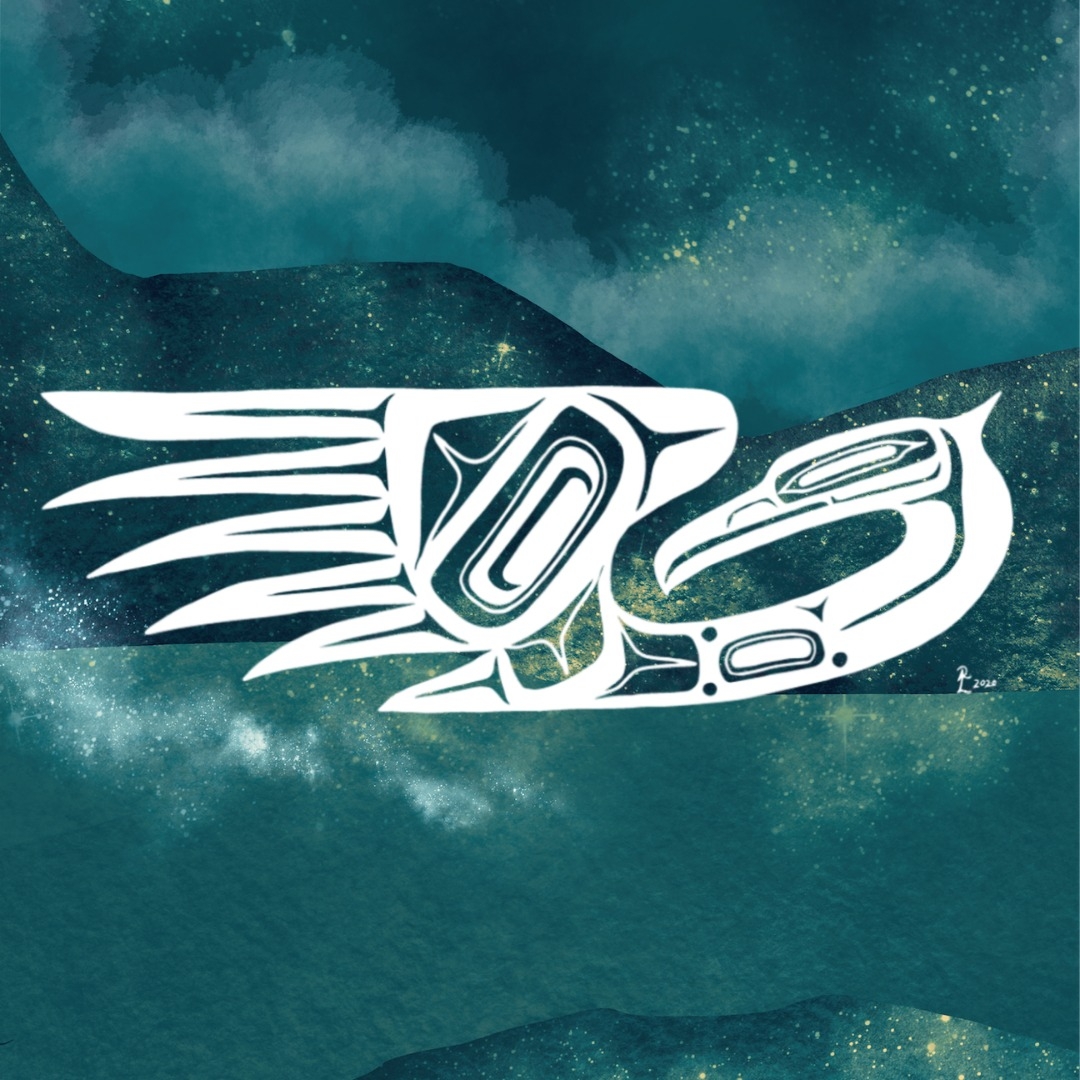 Next month, Perseverance Theater will present the world premiere of Where the top meets the stars to the stage — a play written by Frank Katasse — which vibrates with music, dance and Lingít culture.
Katasse also directs the play, and this Thursday afternoon in Juneau he will talk about how he made up history – a surreal journey that unravels the mysteries of the past. He will be joined by two of the best performers, Erin Tripp and Jake Waid.
Also on the program:
Highlights from the Sharing Our Knowledge 2022 conference in Wrangell. How you can still watch presentations online.
Rhonda McBride hosts Thursday's show. You can catch Juneau Afternoon, Tuesday through Friday, live at 3:00 p.m. on KTOO Juneau 104.3. The replay airs at 7:00 p.m. on KTOO. You can also listen online at ktoo.org.
For more information on Juneau Afternoon or to schedule the show time, email [email protected] Please plan early. The show is often booked one to two weeks in advance.
Guests: Frank Henry Katasse, Screenwriter and Director. Actors: Jake Waid and Erin Tripp
Frank Katasse, who wrote Where the top meets the stars, explains all the moving parts of his play – how it showcases the talents of Lingít's actors. musicians and dancers. In all his years in theater, Katasse says bringing this play to the stage is probably one of the most important things he has done.
One of the unique features of this drama is the use of soundscapes to travel through space and time. They are the creation of Ed Littlefield, a Sitka jazz artist known for incorporating Lingít language and music into his work.
For Jake Waid and Erin Tripp, who play the lead roles, it's a chance to explore characters they can relate to, as they struggle with past trauma to find inner strength.
Guests: Conference organizers: Joaqlin Estus, Jim LaBelle and Peter Metcalfe.
The name of this biennial gathering of Lingít, Haida and Tsimshian tribes and clans is simply "Let's Share Our Knowledge".
Since 1993, it has lived up to its name by sharing videos and other elements of presentations. At the conference in Wrangell in September, over 40 videos were produced and are available free online.
Among the highlights: A full day of presentations on the Alaskan Indian residential school experience, led by residential school survivor Jim LaBelle.